About Us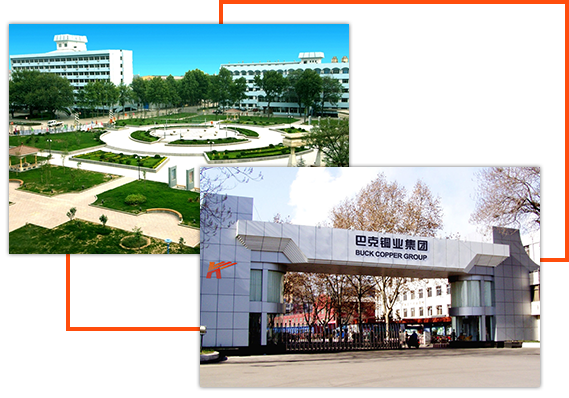 Buck Copper (Group) Limited Company, founded in 2009, is a large scale well-known copper processing enterprise in China.

The main products of the company are copper and copper alloy plate, tape, foil, rod, wire, tube and special-shaped copper products, composite materials, high-tech materials, and so on. The copper products of the company are of complete types,varied specifications and high technical standards. The products are widely used in the fields of power facilities, electronic information, automobiles, machinery, ships, aerospace and major equipment.

The company makes full use of all the resources, having advantages over technology, brand, management and marketing .The company always adheres to the business philosophy of "integrity, innovation, development and cooperation" and pays attention to the cultivation of corporate culture. By gathering people, fostering people, inspiring people and caring for people, The company regards employees as partners, with whom creates social value together.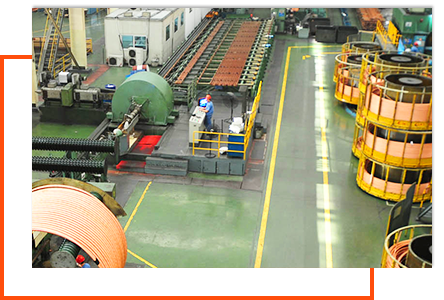 In the future, the company will follow the path of "sustainable development based on intelligence", implementing the scientific outlook on development with constant innovation on development mode. The company will also continuously optimize the product structure and industrial layout and strengthen scientific and technological innovation with a high pace of transformation and upgrade, so as to achieve the mission of"creating customer value, creating exquisite company, becoming the industry benchmark and contributing to industrial development worldwide".







Message
If you have any suggestions or question for us.Please contact us.